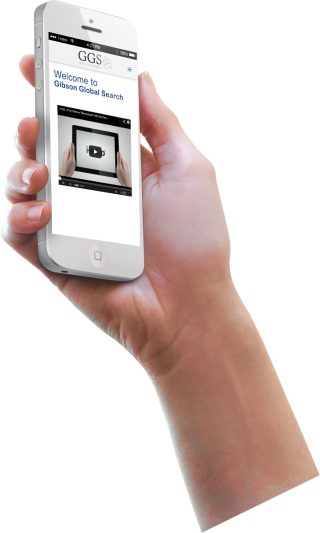 download e-book
learn how to achieve 96% employee retention and enhance your employer brand

UK average employee retention* (*monster.com)
Employee retention through i-intro®
what is i-intro®?
Described by Recruiter Magazine as a "Game Changer", i-intro® is our award-winning recruitment platform which offers our clients a combination of advanced technology and cutting-edge methodology which produces an in-depth candidate assessment, streamlining the recruitment process, reducing costs and commercial down-time, and increasing new employee retention to 96% after 12 months.
what benefits does i-intro® offer?
i-intro® adds value by helping clients define their role
i-intro® saves clients' time by conducting fewer wasted interviews
i-intro® saves clients' time and money on training and inductions
i-intro® saves clients' time and money reducing employee turnover
i-intro's® comprehensive behavioural assessments offer greater accuracy in hiring decisions
i-intro® offers easy online access from any device allowing rapid review of candidate shortlists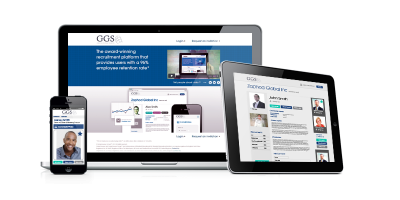 Accessible
i-intro® is accessible across all devices, anywhere in the world.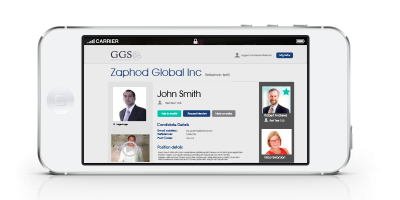 Transparent
Full access to any recruitment mandate, at every stage.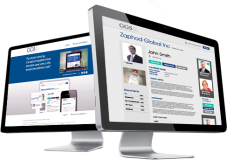 Control
Openly share candidates with colleagues and select shortlists with one click.
what are people saying about i-intro®?
"i-intro® allows the client to avoid wasting time interviewing unsuitable candidates and produces better matches… it also puts power back into the hands of the candidate, allowing them to "speak for themselves" and present the elements of their knowledge and job history they consider to be most compelling."
"i-intro® allowed us to access all candidate CV information, behavioural profiles and video interviews in one place with great ease. This proved greatly valuable when it came to shortlisting candidates due to complete transparency and ability to benchmark and compare strengths and qualifications at once. It provided an excellent forum to discuss and question the candidates and proved efficient in organising the interview stages."
"i-intro® uses, among other things, behavioural testing and video interviews to quickly establish the characteristics of each candidate. The result was that we were in a much better position to understand the candidates so that we could prepare detailed questioning throughout the interview process."
"i-intro® has changed the game by spearheading a whole method of talent acquisition… (it's) the most important recruitment innovation I've seen for many years"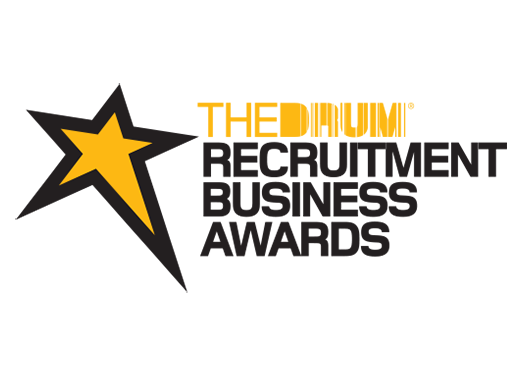 Complete your details to receive your i-intro® e-book. Our i-intro® platform presents clients with:
An award-winning platform
Video interviews
Psychometric test results
Behavioural profile reports
Competency interview transcript
Salary benchmarking
Executive summary report
Full CV
schedule 10 minute online demo of i-intro®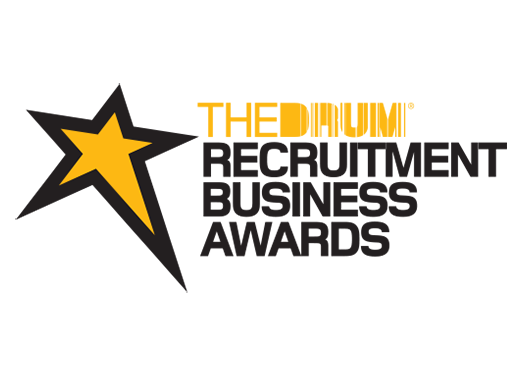 Complete the form to schedule a 10 minute online demo of i-intro®. Our i-intro® platform presents clients with:
An award-winning platform
Video interviews
Psychometric test results
Behavioural profile reports
Competency interview transcript
Salary benchmarking
Executive summary report
Full CV