We can achieve 96% employee retention and enhance your employer brand.
What we do
GGS recognises that each client is unique and we offer a diverse range of client services to hiring organisations. Below is a snapshot of what we can do; please get in touch to find out how we can create a bespoke service to suit your precise needs.
Job Posting
Extension of your recruitment function
Applicants straight to your inbox
Job postings visible across relevant media
User friendly management dashboard
Contingent Search & Selection
Headhunt methodology
Industry sector expertise
Recruitment market information fed back to client
Extensive database – prompt response
Brand ambassadors
Guaranteed results – no placement, no fee
Retained Executive Search
Exclusive team dedicated to your requirement
Proactive headhunt approach
Impartial stance – executives open up to us
Absolute discretion
Extremely high degree of success
Interim Management
Urgent requirement – immediate support
Talent pool of interim professionals
Interim Manager's exclusive focus on task
Cost effectiveness – no ongoing employee-related costs
Average company employee turnover rate (Monster.com)
Estimated average cost of replacing employee as a %age of salary (Forbes.com)
Employees still employed 12 months after GGS recruit them
96% of hired candidates are still employed after 12+ months
Our experience
We are proud to work with a truly global client base.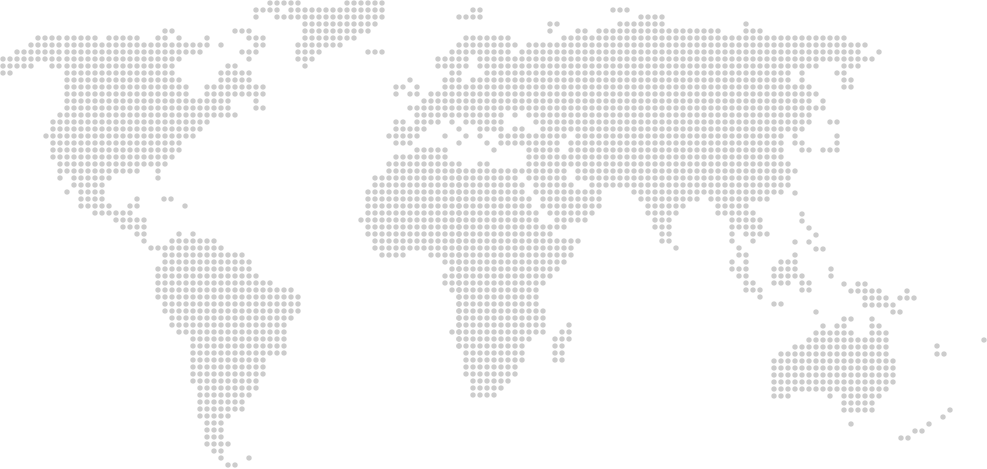 Candidates
GGS succeeds because we represent outstanding talent. Recruitment firms are only as good as the individuals they recruit and it is this understanding that enables us to add value to your overall experience as a job seeker. It is our responsibility to manage your career development and enhance your opportunities. We are always happy to chat and welcome you to get in touch but we have also put together some useful information that we feel will help you on your journey. Read more….
Our clients
We are proud of our client base and have worked with some of the World's biggest brands. Here's a small selection of our recent partners.

Get in touch…
If you would like to contact us please complete the contact form, alternatively please find our addresses below.
GGS North
Gibson Global Search Ltd
Salts Mill
Saltaire
BD18 3LA
GGS South
Gibson Global Search Ltd
Dorset Street
London
W1U 6QL